As our loyal fans may have noticed, Popular Irony was down for 4 entire days. Terrible, I know. Hamtackle and Terlet have not missed a day of blogging in almost 2 years. Our streak has been stomped into the pavement like a kitten in Japanese porn. That's what I get for changing our domain registrar. Also, big thanks to the technical support team, it only took 4 days for you to look at my ticket. Immediate response my ass.
Fear not, friends. We are back and the same as ever. We've got some great projects in the works and maybe, just maybe, we will actually commit to one of them. Either way, the podcast is coming. Hamtackle, Terlet, Sir Chapsworth and an unnamed 4th are gearing up their talking holes for some filthy fun. Master Bastard is on it's way and I'm sure it will be as warmly received as everything else posted on this site.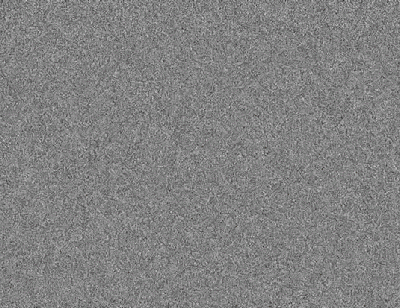 Until next time, thanks for reading! Now back to your regularly scheduled dick hammering.
-