Greeting! I am observed you radio television transmissions. I reach to you from out at stars. Far from you and you them. I listen learn observe. I listen learn observe at YOU. I am of benevolent culture. You am not happy with you life. You lack a life mate. I aspire to make you happy. I help obtain life mate for you.
Interpretation of you radio television transmissions have determined perfect life mate for you species. I have can construct perfect .... Lady.... for you. You culture determine construction parameters. 10 primary parameters outlined as so...
1. ANXIOUS LOINS distended and pulsating.
2. LONG LEGS increased mobility invites mating.
3. WET BEAVER inter-species symbiosis.
4. DAT ASS buoyancy balance food storage mating receptacle
5. LARGE RED FINGERTIPS self defence hunting.
6. PAINTED FACE displays mating availability.
7. LONG SKULL HAIR provides shelter.
8. SLENDER TORSO invites and swells with copulation engorgement.
9. EVEN WHITE MOUTH BONES for waste processing.
10. FORCEFUL MATING INSTIGATION bypass male personality inadequacy.
I translated transmissions correctly and constructed you insatiable life mate. Nothing can detract her from mating on you. She is vastly powerful mate wanting carry you offspring. She is complete. She is at you home now. Let mating commence! Happy you will be!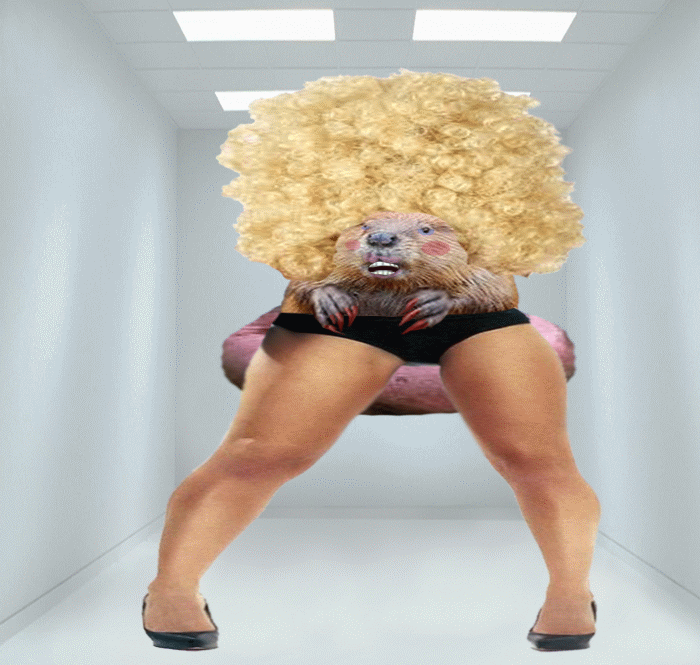 -