The private detective with a heart of gold and a body of soup is back and brand new this Thursday!
This week on Soup Dick: Soup Dick is hired to investigate a cheating spouse but stews up more trouble than he can swallow. Can Soup Dick solve The Mystery of The Legless Lover?? It's an Olympic size serving of the simmering sleuth!
Get it while it's hot. Catch Soup Dick Thursdays at 10pm. Only on PITV.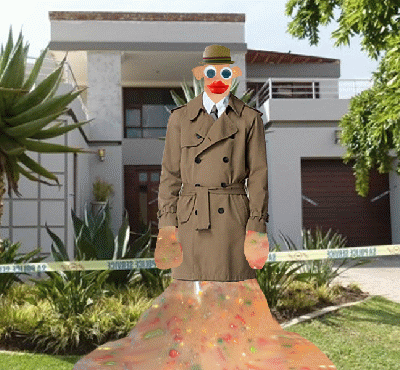 Criminals Beware! The Streets will run red.... with Soup!
PITV - TV for Assholes
-