Welcome back for another double-fisted dose of the world's favorite passtime! In this issue we discuss great moments in public wanking in "the Masturbation Hall of Fame", and as always, we cover two new self-pleasure techniques in "Diff'rent Strokes"! Everything a sexually conscious person without a shame complex could want!
The Masturbation Hall of Fame
Joe "Make it Rain" Lizura This former San Diego weatherman plead guilty to charges stemming from a claim by a local woman that the 49 year old tv meteorologist was starting at her while masturbating behind a glass door at his office building, in full view of the public. Joe resigned shortly after, claiming his choice had nothing to do with the unfortunate situation he was involved in. This man gave up a lot for the activity we all collectively love. We'd all like to shake your... er, I mean pat you on the back, Joe.
Grant "Hand of God" Storms This New Orleans Pastor was arrested early this year for public masturbation after a woman reported seeing him "unzipped and exposed" in his car at a public park. That's right, it was in full view of a children's playground. And in a completely unrelated and non-hypocritical twist, he is also an anti-gay and anti-masturbation advocate that uses a bullhorn to call people sinners. But apparently God speaks to the man that can pray with one hand!
Sato "the Champ" Masanobu How could this list be complete without a mention of the world champion? This man completed a marathon in 2010 to determine the most proficient masturbator. His winning time clocked in at 9hrs 58min. He credits his use of the Tenga, a device designed with 10 variations of use to keep him going for so long. He also credits the wonderful support of his family, which isn't creepy at all...
Diff'rent Strokes!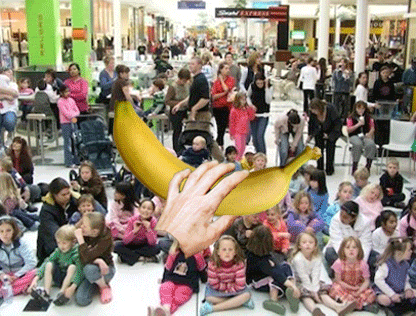 The Pressure Play This method uses a pleasurable but forceful squeeze to increase blood pressure in the head of the penis, resulting in a dramatic inflation and superficial "bruising". If done intermittently for several minutes the method produces a violent discharge paired with temporary narcolepsy. Do not use this method while operating motor vehicles or other heavy machinery.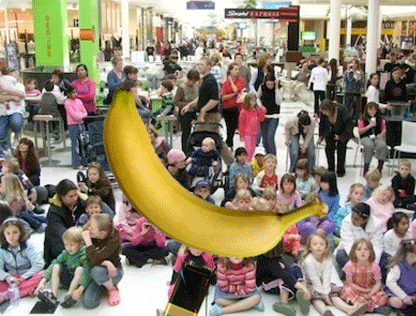 The MacGyver Method
This method was developed by home masturbation enthusiasts in the 1980's that were inspired by the diy antics of mullet hero, MacGyver. The application of a small dollop of lube at the base of the shaft acts as an electrical conduit for a simple 9 volt battery. Advanced techniques include the substitution of lithium ion batteries and a steel rod to induce "head sparking".
Until next month, keep your head up! And please send any masturbation topics of interest to
popularirony@gmail.com