2012 has passed and with it so has our Celebrity Death Poll! I set up a poll last year with a random assortment of celebrity names. I invited you to vote on who was most likely to die. Let's see the results!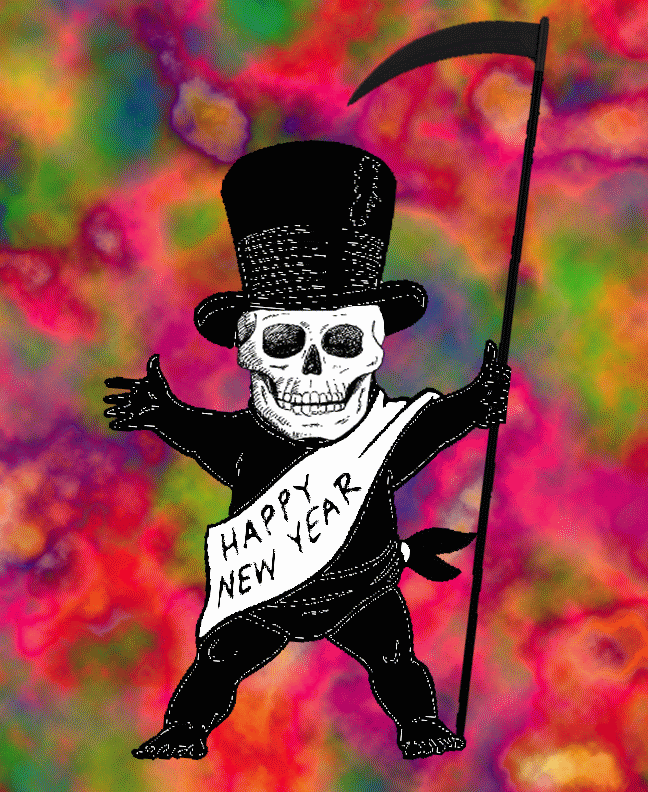 It looks like only one person on my random list died in 2012, Ray Bradbury with 2 votes. The poll had a total of 63 votes over 1 year! That's 5.79 votes per day. What an outstanding turnout! We pride ourselves on audience participation. Thanks for playing!
We had only one write in submission. It was from our dear friend, Hamtackle. Boy was he deadly right! Goodbye Dick Clark! It was weird counting down without you. By weird, I mean, I wasn't creeped out by your stroke face this year.
Good luck in 2013 motherfuckers! We are gonna need it!
-