Awwwww. Good old Korean Pop. Youtube has really done it this time. My brother texted me a link to the music video at the bottom of this post. It is something special. I have watched it several times and it keeps getting more engrained into my brain.
The video is by a Korean Hip Hop artist by the name of Psy. Below is from Wikipedia.....
"
Park Jae Sang
(Hangul:
박재상
, born December 31, 1977), mononymously credited as
PSY
(Hangul:
싸이
), is a South Korean recording artist. Although not a mainstream hip hop artist, he is popular underground due to his sense of humor and unique concerts (he is known to imitate popular female stars, for example performing as Lee Hyori in 2006). He has appeared on numerous variety programs, including Good Sunday: X-Man and The Golden Fishery.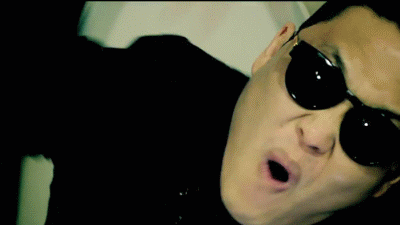 PSY received his education in the United States, graduating from both Boston University and Berklee College of Music. He was fined for his first album, the reason being that his music promoted inappropriate content for underage listeners.
His second album was also banned."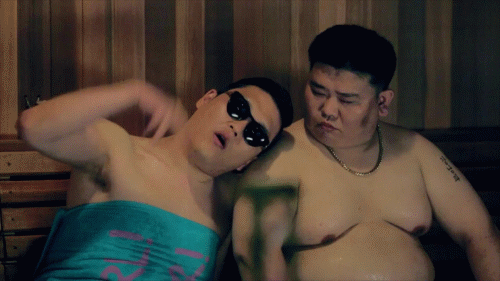 The Youtube description of the video is below.
"From 2 years of break, PSY is finally coming back with his 6th album 'PSY6甲'!
The album's weighty title song 'Gangnam Style' is composed solely by PSY himself from lyrics to choreography. The song is characterized by its strongly addictive beats and lyrics, and is thus certain to penetrate the foundations of modern philosophy."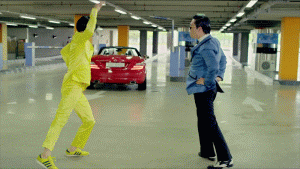 Now take off your pants and get ready for some warm, endearing, Korean greatness. Gangnum Style!!
English Translation:
Oppa is Gangnam style Gangnam style
A
girl who
is warm and humanly during the day A classy girl who know how to enjoy the
freedom
of a
cup of coffee
A girl whose heart gets hotter
when night
comes A girl with that kind of twist
I'm a guy A guy who is as warm as you during the day A guy who one-shots his coffee before it even
cools
down A guy whose heart
bursts
when night comes That kind of guy
Beautiful, loveable Yes you, hey, yes you, hey Beautiful, loveable Yes you, hey, yes you, hey Now let's go
until the
end
Oppa is Gangnam style, Gangnam style Oppa is Gangnam style, Gangnam style Oppa is Gangnam style
Eh- Sexy Lady, Oppa is Gangnam style Eh- Sexy Lady oh oh oh oh
A girl who looks quiet but plays when she plays A girl who puts her hair down when the right time comes A girl who
covers
herself but is more sexy than a girl who bares it all A sensable girl like that
I'm a guy A guy who seems calm but plays when he plays A guy who goes completely crazy when the right time comes A guy who has bulging ideas rather than
muscles
That kind of guy
Beautiful, loveable Yes you, hey, yes you, hey Beautiful, loveable Yes you, hey, yes you, hey Now let's go until the end
Oppa is Gangnam style, Gangnam style Oppa is Gangnam style, Gangnam style Oppa is Gangnam style
Eh- Sexy Lady, Oppa is Gangnam style Eh- Sexy Lady oh oh oh oh
On top of
the running man
is the flying man,
baby baby
I'm a man who knows a thing or two On top of the running man is the flying man, baby baby I'm a man who knows a thing or two
You know what I'm saying Oppa is Gangnam style
Eh- Sexy Lady, Oppa is Gangnam style Eh- Sexy Lady oh oh oh oh
-