Thursdays just got a whole lot hotter. He's the Private Detective with the heart of gold and a body of soup.

This week on Soup Dick: Soup Dick is hired to investigate a child murder. Can Soup Dick stew up enough clues to solve the Mysterious Case of Caylee Anthony? Criminals Beware! The Streets will run red.... with Soup!

Get it while it's hot. Catch Soup Dick Thursdays at 10pm. Only on PITV.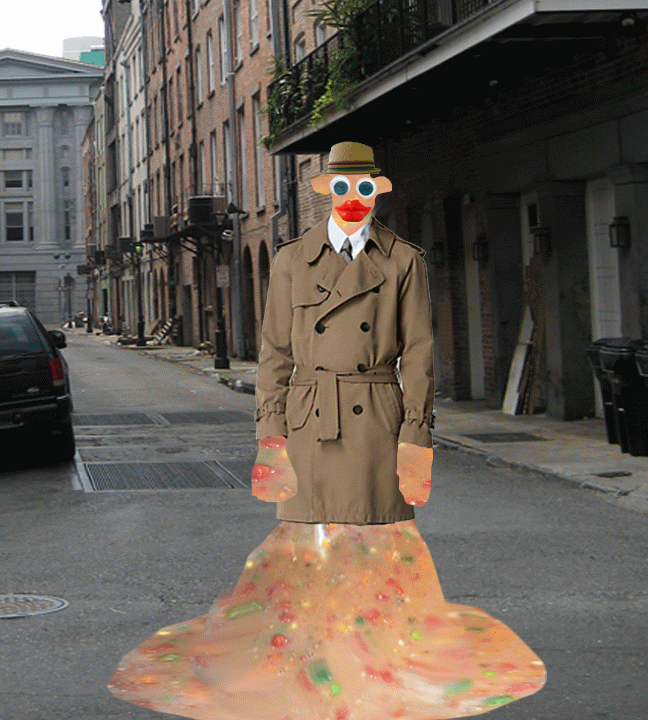 PITV - TV for Assholes