If Jesus were alive today I think he would be French. I don't speak Frenchinese so I used



http://babelfish.yahoo.com/translate_txt



It took my gibberish and magically turned it into actual Frogspeak. You can translate it back to English for mediocrely hilarious results. Unless you already speak in croaks and ribbits. If so..... Good for you! I bet you smell like cigarettes and Euro-musk. So have some wine and cheese Pierre and enjoy "LAMB OF GOD". Yeah, I bet your name is Pierre too.
Below is Jesus eating a Lamb. I guess that is symbolic of something or represents some religious allegory. I don't fucking know. I was bored.
Présentation d'un accomplissement de borne limite. Le sauveur, Jésus-Christ dans toute sa gloire. L'agneau est délicieux et personne ne sait que meilleur que Jésus baisant le Christ !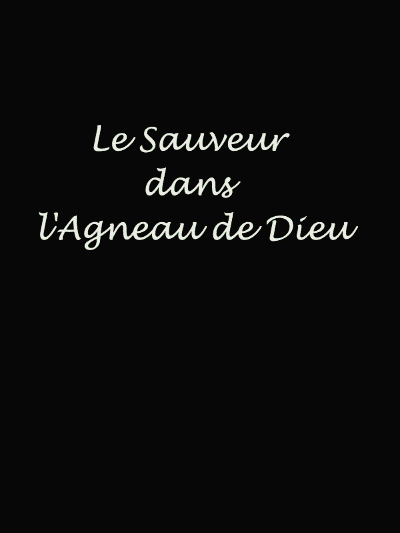 Mes boules sont grandes et velues. Je voudrais à la dunette sur votre coffre. Les traducteurs anglais-français sont amusement. Je dactylographierai maintenant un groupe de de pour jurer des mots pour voir ce que sont elles en français.

Baise. Chat. Chatte. Merde. Surgeon de pénis. Goûteur d'anus. Type de vagin. Poinçon d'âne. Sanchez sale. Traces. Sucez mon grand gros dick velu avec votre bouche canadienne française dégoûtante.

Ayez une nuit foutue merveilleuse que vous chiez des mangeurs.